Jupiter 11 f4 135mm SLR Telephoto Portrait Camera Lens M39 Screw Mount
Jupiter 11 f4 135mm SLR Telephoto Portrait Camera Lens M39 Screw Mount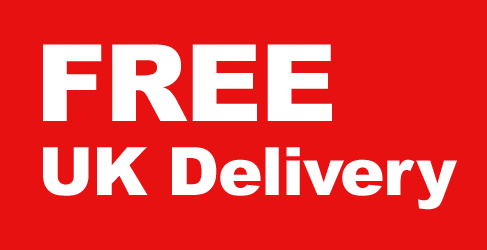 Compact at just 7.8cm in length and weighing 360g
The lens is in very good cosmetic condition with minimal body wear.
The optics are excellent, without damage, fungus or haze.
Focus is good and the aperture blades (12) and ring are working fine.
The lens has a M39 thread and although will fit to leica bodies with that thread, the lens was designed to work with SLR bodies only.
Therefore, it will not work correctly on a Leica rangefinder.
The lens comes with end cap and lens cap and original keeper.