ASAHI Pentax Clip-On Flip-Up Viewfinder Magnifier 2x Power. With Leather Case
ASAHI Pentax Clip-On Flip-Up Viewfinder Magnifier 2x Power. With Leather Case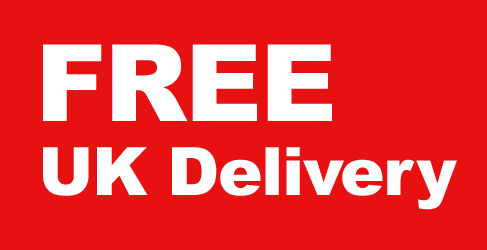 The following description is taken directly from an original vintage Asahi Pentax "Complete System of Photography" brochure -
"CLIP ON MAGNIFIER
For added convenience in critical focusing for close-ups, copying, macro-photography, etc.
This can easily be attached to the slotted frame of the viewfinder of your Asahi Pentax and enlarges your viewing image 2x."
It does not state if it is for any particular model, so I assume it covered their entire camera body range.
The mount is hinged allowing the magnifier to be flipped upwards.
The magnifier is in excellent cosmetic and optical condition.
It comes with it's original leather keeper.
THIS IS A USED ITEM