Bencini Koroll 24 S 120 Medium Format Viewfinder Camera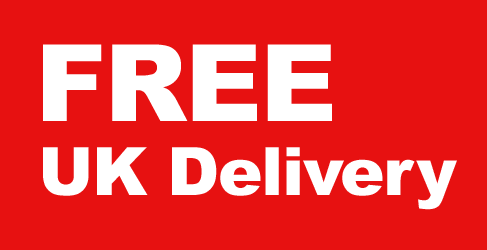 The camera is in full working order and is clean inside and out.
Lens is very clear and there is no damage to the lens or the camera body.
Viewfinder has been cleaned.
This beautiful camera has only one problem and that is the peeling leatherette.
It isn't too bad, just needs some gluing.
Comes with one empty 120 film spool.