Camera Neckstrap 2" Wide 37" Length for DSLRs & SLRs. Retro 1970s Original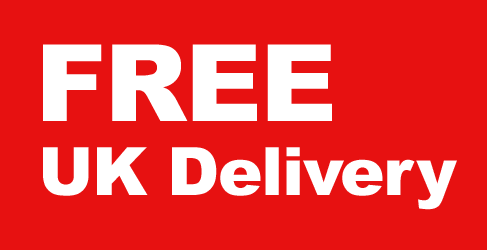 In good used condition from around the 1970s I would say.

I have only measured the length of the strap itself, excluding the thin nylon straps.
The thin straps are also adjustable.

Any questions, please ask.
Thank you.