Canon EF 75-300mm 4-5.6 MkIII Auto Focus Zoom Camera Lens for Canon DSLRs
Canon EF 75-300mm 4-5.6 MkIII Auto Focus Zoom Camera Lens for Canon DSLRs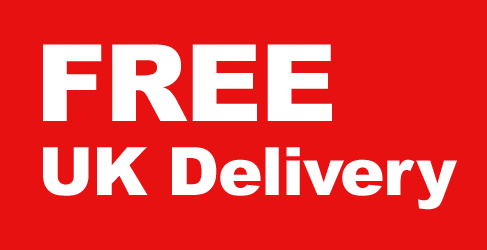 The lens is clean and undamaged with minimal wear.
Optically, the lens has internal fungus behind the front element and within the lens.
I have tested the lens on a Canon EOS 60D and have taken some test shots.
You'll see that the photos have come out very well.
If you need any further test shots, just send us a message via the contact us link at the foot of this page and we'll be happy to send you some.
The lens comes complete with original lens cap and end cap plus a Hoya 58mm UV filter.
The lens uses the Canon EF system mount and will mount to most Canon EOS DSLR cameras.
If in any doubt with regard to compatibility, please get in contact.