Coronet Rapide Medium Format 120 Folding Bellows Camera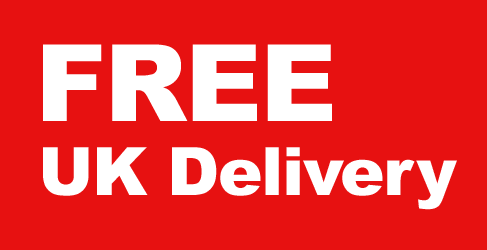 Coronet Rapide is a folding 120 film camera model of Coronet Co., Birmingham, England. It was also manufactured under license by Tiranty Company, Paris, France and produced in late 1940s and early 1950s.
This example is the English version with the white shutter nameplate.
The camera is in full working order with no missing parts.
There is some wear to the top plate and some very small dents to the film advance knob.
Lens is good with only a small amount of fungus.
The shutter primes and fires well. 
Viewfinder is clear.
Clean internally. There is a small amount of corrosion to one of the film transport rollers.
Comes with its original canvas case which is in good condition.
No instructions, but these can be found online as a download.