Cosina CT-1A 35mm SLR Camera with f2 50mm Cosinon S Lens inc Lens Cap, Filter & Instructions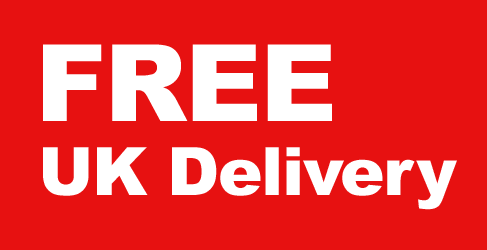 BUDGET CAMERA - REDUCED TO CLEAR
This is a nice low cost starter camera. Ideal for someone who wants to get into film photography at an entry level.
The CT-1A is a straight forward 35mm Single Lens Reflex camera that offers shutter speeds up to 500th sec and Bulb for long exposures and extra creativity.
Manual focus without any automatic functions, a camera like this will enable you to learn the basics of photography.
A big advantage of this camera is that it uses the Pentax K mount for fitting lenses. This means there is a ridiculous amount of lenses that will fit this camera.
Obviously Pentax themselves make K mount lenses (often called PK mount) and many other makers such as Vivitar, Chinon, Tamron and Tokina.
The camera we are selling has a couple of issues we want to make you aware of, these are -
The focus is a little stiff around the infinity (long distance focus) setting. Once it's moved a few times, it loosens up.
The built-in lightmeter is not functioning, this means you would need a separate external lightmeter to get accurate exposures.
Neither of these things affect the cameras ability to take photos.
Apart from these issues, the camera works well.
The shutter fires nicely at all speeds and the film advances correctly.
Viewfinder is very clear and uses split screen focusing.
The camera comes with lens cap, a Skylight 1A filter and instruction booklet (worn but readable).
If you need any further information, please use the Contact Us link at the bottom of this page.