ENNA Munchen Ennagon 2.8 85mm Slide Movie Projection Projector Lens with Cap.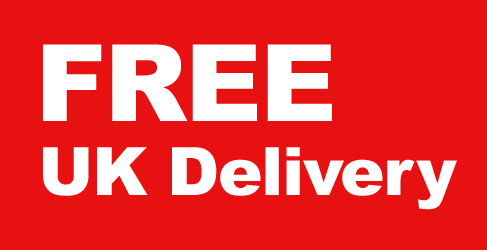 A compact 85mm focal length projection lens.
It measures just 62mm in length
The glass is clear and the body is all hard plastic construction.
Diameter of lens barrel 41mm approx
If you are handy, you could make a mount and use this on a camera for some creative shooting.
THIS IS A USED ITEM