EXCELSIOR Vintage Telescopic Tubular Metal Tripod
EXCELSIOR Vintage Telescopic Tubular Metal Tripod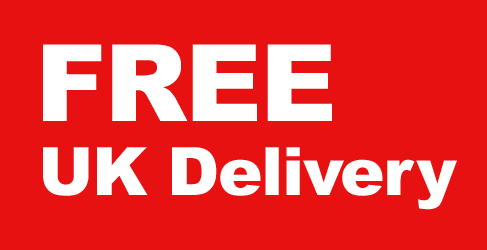 The tripod weighs 527 g.
It has a maximum extended height of approx 110 cm
Although it is a used item, and considering it's age, it is in very good condition.
The tripod features -
Ball and socket adjustable head
Three section telescopic legs
Metal spike feet
Made in West Germany
Would suit cameras of lighter weight such as digital bridge cameras, compact film cameras (Olympus Trip 35 etc) , box cameras and smaller folding cameras.
Due to the size of this product I can only send to UK destinations by Parcelforce Express 48.
FREE UK DELIVERY
THIS IS A USED ITEM