Hanimex Auto Wide Tele Zoom 38-100mm f3.5 Camera Lens M42 Mount 185878
Hanimex Auto Wide Tele Zoom 38-100mm f3.5 Camera Lens M42 Mount 185878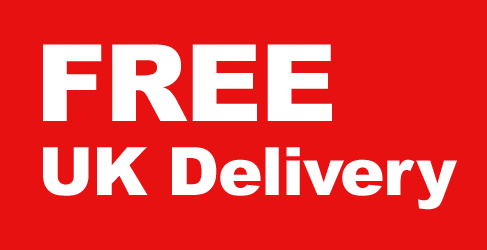 This is a little bit different.
An unusual zoom range from 38-100 makes this a versatile lens.
It was originally designed to work with film cameras which presented a problem when we tried it on a DSLR.
The small sprung pin on the mount which would have coupled with a film cameras stop down mechanism was not able to connect with anything which resulted in the lens aperture being permanently set to max (3.5)
So after looking at it for a while, we discovered that by removing the three screws at the back of the lens and turning the black ring around a little, that the ring would now cover and depress the pin.
By doing this, it has given the lens full manual operation on any digital camera you'd like to mount it on (adapter required of course).
The lens is clean and undamaged, the glass is clear and it is without fungus.
It comes to you with its original lens cap but no end cap.
If I come across an end cap in the meantime of course, I'll include one.