Helios 220 Compact Electronic Flashgun
Helios 220 Compact Electronic Flashgun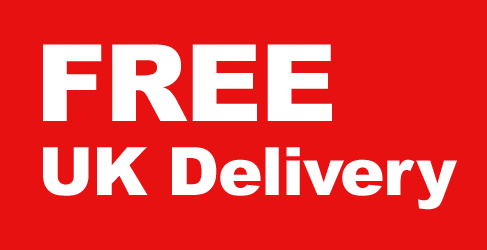 NEW OLD STOCK - Old but never used, stock that has been sitting in a stockroom or warehouse. Often in a tatty box.
The flash is in as-new condition and unused.
When testing it, we found it to have a fast charge.
It has a Guide Number of 46ft at 100 ASA
The flash has a single hotshoe contact and so is universal (not dedicated to any camera brand).
The battery lid is a bit tricky to open and close when batteries are fitted but is fine when pressing the batteries down a little.
(Has anyone else noticed that batteries are very slightly larger these days and have these fitting issues when used in older products?
Drop me a message in the Contact Us link at the bottom of this page if you have found the same issues.)
Comes complete with original (but tatty) box, sync cable and instructions.
Uses 4xAA batteries, not supplied.