Helios 44M 58mm f2 M42 Screw Fit Camera Lens - Faulty. Make Us An Offer 7904347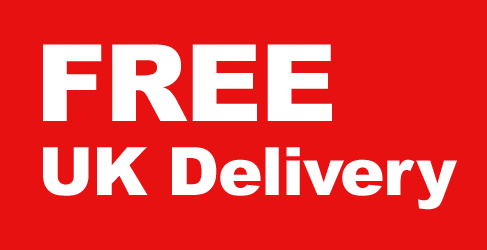 You can make an offer on this item - If it's good enough for a certain auction site, it's good enough for us.
This Helios lens has really nice glass and is in excellent cosmetic condition.
Comes with original lens cap and UV filter, no end cap.
However, it does have quite a tight focus mechanism and would need greasing/servicing.
Also, the aperture mechanism A/M switch does not work correctly. The lens is in permanent manual setting.
So, for these reasons, we are asking you to make an offer on this item.
Click the link below and it will take you to our contact us form where you can make your offer.
You will need to give the full title of the item, your email address AND the price you are offering.
| | |
| --- | --- |
| Please remember that UK buyers will get FREE delivery so please make realistic offers and International buyers will still have to pay postage on top of their offer. | To check international postage for this item, please add the item to the basket and select your country from the drop down menu. |
Once we accept an offer, you will be notified and sent details of how to pay.
Please ignore the £100 price, currently our system needs a price to be shown.
Terms and conditions when making an offer.
1. Offers can be made through the "Make Offer" button which will take you to the "Contact Us" page where you can submit your offer via our message system, email or telephone including Whatsapp.
2. We will remove the product from this website once an offer has been accepted.
3. The person who's offer is accepted by us will be notified by email with details of how to pay for the item.
4. Payments for items using the "Make Offer" process can only be made by Paypal.
5. We are unable to accept any offers once the item has been removed from the website.
6. Any item that is not paid for within 7 days will be relisted on this website.
7. The Make Offer service is used exclusively for items that have faults and or missing accessories and any faults or missing items will be described in detail within the listing.
8. Refunds or exchanges will not be given for any item that has had the fault or missing item/s clearly described unless the item has a different fault or missing item/s that was not described by us.