JESSOP T2 Mount adapter for Canon EF Camera Mounts. Astronomy. Telescope Use.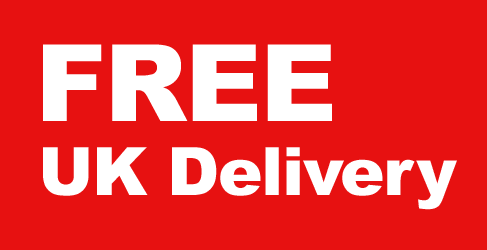 This is new old stock - an item that is in it's original retail packaging but has been sitting around in storeroom or shop for a while.
The T2 mount enables you to mount a Canon EF camera (film or digital) to a T2 thread mount on a telescope or spotting scope.
It uses a M42*0.75mm (pitch) 
THIS IS NOT A STANDARD M42 THREAD THAT YOU MAY FIND ON MANY OLD CAMERAS AND LENSES.
THAT TYPE HAS A 1.0 THREAD PITCH AND IS NOT COMPATIBLE.
Note - tha adapter shows the letters AF but this is irrelevant as focusing would be acheived on the telescope only.
(I think they mean that it would mount onto an AF type of camera.)
The adapter and box are both in undamaged condition.