JULIA MARGARET CAMERON Photographer. Biography Amanda Hopkinson 1986 Book
JULIA MARGARET CAMERON Photographer. Biography Amanda Hopkinson 1986 Book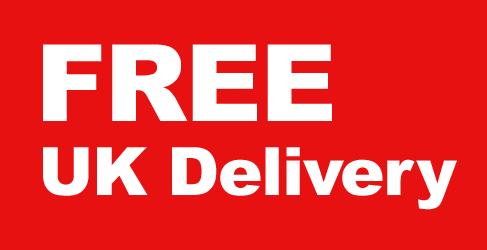 The book is clean and undamaged.
Measures 20cm x 13cm
180 pages
Julia Margaret Cameron was a British photographer who is considered one of the most important portraitists of the 19th century. She is known for her soft-focus close-ups of famous Victorian men and for illustrative images depicting characters from mythology, Christianity, and literature.