Jupiter 11 135mm f4 M39 Mount Soviet Made SLR Camera Lens 6406828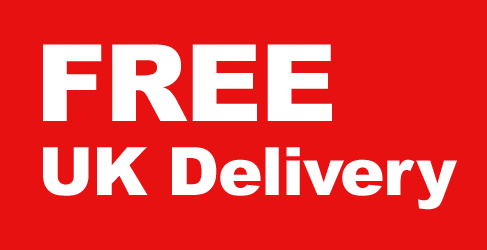 We are pleased to offer this high quality lens for sale.
The lens body is clean and has no damage.
It shows some wear at the objective end of the lens where the push on lens cap has worn the finish slightly.
Glass is very clear. Internally, there are a couple of tiny of areas of fungus. If you require any test shots taken with this lens, please ask.
The glass surfaces are undamaged and clean.
Focus is smooth without any dead spots. The aperture ring and blades all move perfectly.
The lens comes complete with its original keeper, lens cap and end cap.
Please note - while the lens has a M39 thread mount and will fit onto a Leica LTM camera, it will NOT couple with the follower cam on the cameras focus mechanism.