Kodak Brownie 127 Bakelite Camera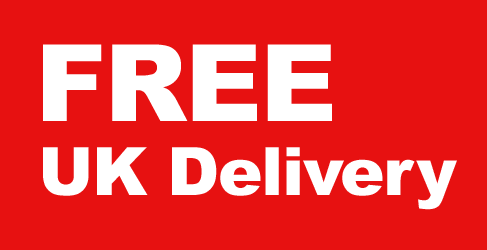 This Brownie 127 camera is working and has no damage.
However, it has corrosion around the lens mount and therefore it is being sold at a reduced price.
The camera would make a great display item or prop in a film or photo.
Comes with fitted neck cord.