KODAK Retinette 1A 35mm Viewfinder Camera with 50mm Schneider Reomar Lens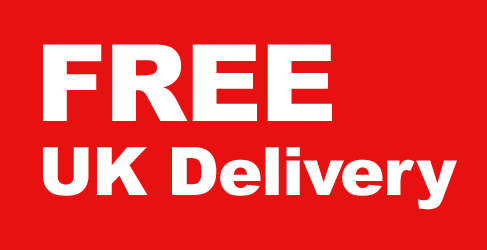 A nice original German made viewfinder camera in good condition.
OPTICS are nice and clear.
FOCUS is smooth and runs all through the range.
APERTURE works fine with clean blades.
FILM ADVANCE works well (advance lever has a piece missing from it but fortunately it is still well fixed to the camera without causing any problems.
INTERNALS are clean and without damage.
VIEWFINDER is clear.
POINTS TO NOTE.
The film door has raised spots as if there is corrosion under the leatherette. This has not occured elsewhere on the body.
Comes with it's original case which is in fair to good condition.