Kodak Six 20 Box Brownie Model C with case & Instructions
Kodak Six 20 Box Brownie Model C with case & Instructions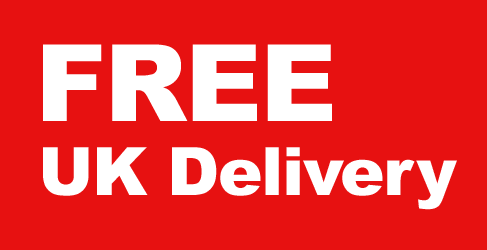 This Kodak Six 20 Model C is in very good condition and operating correctly.
Both viewfinders and lens have been cleaned.
Shutter mechanism is working nicely in both modes.
A clean camera both internally and externally.
The film carriage is in very good condition also and the film transport rollers are clean and move freely.
There is a tiny patch of corrosion to the film door latch and below the front end cap at the base.
The camera comes to you with
original case (fair condition)
instruction booklet (fair condition)
one empty film spool.