LEICA Accessory Guide for Cameras & Lenses. Hove Photo Books. First Edition 1984
LEICA Accessory Guide for Cameras & Lenses. Hove Photo Books. First Edition 1984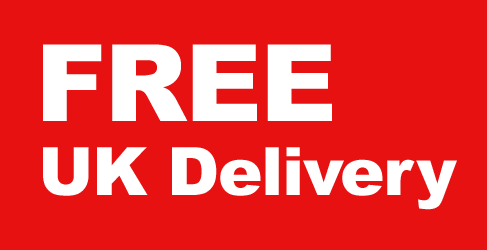 Full of illustrations, and information on a huge range of Leica accessories for their cameras and lenses.
Covers -
motor drives
rapid winders
viewfinders
stereo attachments
close up attachments
reflex housings
focusing stages
copying accessories
technical and medical outfits
flash
filters
hoods
adapters, 
123 pages.
In good condition,  no missing pages.