LEICA M Compendium Handbook of the Leica M System 1st edition 1994 Hove Books
LEICA M Compendium Handbook of the Leica M System 1st edition 1994 Hove Books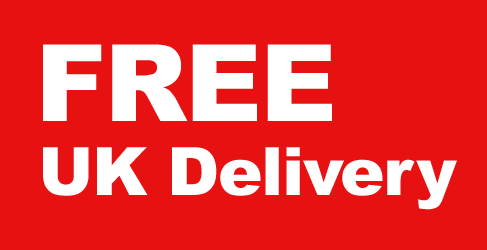 A wonderful book full of information and quality Leica photographs.
In near perfect condition with just one dig to the edge of the rear cover.
Looks like it's never been read.
There is a great dedication inside front which reads -
"Richard, May your rewind lever never fall overboard......  all the best, Jonathan 17th Nov '94"
I'd love to know the story behind that one!
192 pages
19.5 x 25.5 cm