LEITZ LEICA General Catalogue of Photographic Equipment 50th Anniversary 1974 Book
LEITZ LEICA General Catalogue of Photographic Equipment 50th Anniversary 1974 Book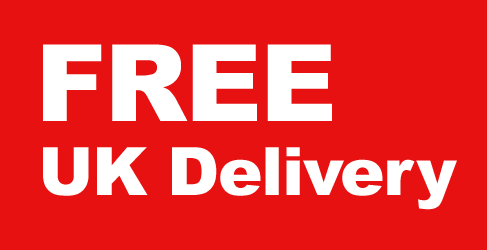 A ring bound book of 135 pages.
14 x 21 cm
It is a retail shops reference catalogue with illustrations and information on various equipment.
Includes info about -
Leicaflex SL and Lenses
Leicaflex Accessories
Visoflex III & Televit rapid focusing device
Leica CL
Viewfinders, Lens Hoods, Filters and other accessories
Near focusing and copying devices
Enlargers
Slide projectors
Episcopes Micro Attachments
Overhead and demonstration projector
Binoculars
Leicina cameras
Well thumbed but fair condition as it has had quite a lot of use it appears.