LOMO LOMOGRAPHY Lubitel 2 Soviet TLR 120 Medium Format Camera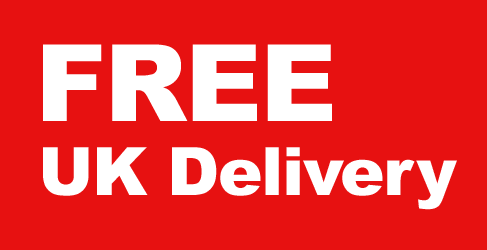 The design of the Lubitel2 is based on the early 1930s Voigtlander Brillant camera with various improvements.
The Lubitel uses 120 film, features Cooke triplet, all-glass lenses and shutter speeds from bulb to 1/250 of a second.
The aperture range is from f/4.5 to f/22
Produced between 1955 and 1977
This example is in full working order. It is clean and comes with it's original case.
No damage to the camera or lenses. There is some fungus within both lenses, not a huge amount but it is there.
The viewfinder is bright with some internal dust.
Overall, a nice little TLR that's ideal for Lomography or art photography or as a starter camera to enter the world of medium format shooting.
No instruction book but these can be found online as a download.