MANFROTTO 055CB/FC09 Professional Tripod with 029 Mk2 Head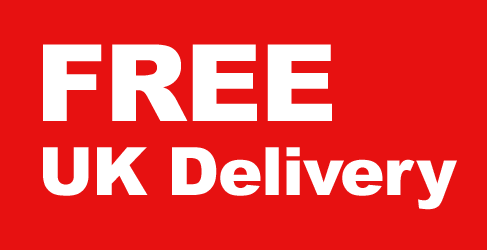 This is a substantial piece of kit.
It is a used item but is in very good condition.
Weighing 4.2 Kg and an impressive maximum height of 196 cm (height of a standard door frame).
It can also be used low down thanks to it's three position legs, ideal for macro photography or when you need a low perspective shot.
It has -
a quick release plate (there is a white paint dot which has been added by someone to aid the orientation of the plate).
built-in spirit level
degree scale markers for pan and tilt operation
adjustable rubber feet with metal spikes
short rubberised grips
two piece telescopic riser to achieve the full height
Comes with zipped Manfrotto nylon bag with shoulder strap.
It would suit large pro DSLRs, TLRs and some smaller pro video cameras.
As it is a large and heavy item, I can only send this to UK destinations via Parcelforce Express 48 service.