MINOLTA 28-100mm 3.5-5.6 D Auto Focus Zoom Camera Lens for Sony DSLRs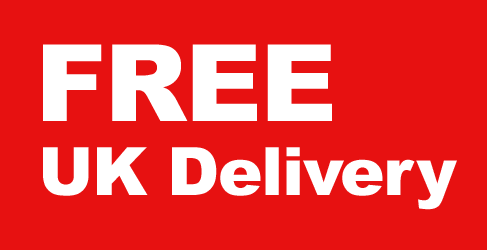 A neat, AF zoom lens for your Sony DSLR camera or Minolta Film camera.
Clean, undamaged and tested.
Optics are very good and focus, zoom and aperture mechanisms work well.
This AF lens does not have an internal focus motor, the focus is operated by a small drive shaft that links to the camera when the lens is mounted.
Please check your camera before ordering.
Comes with lens cap, lens hood and instruction booklet.