MINOLTA AF 135mm 2.8 Telephoto Camera Lens. Sony A Mount for DSLRs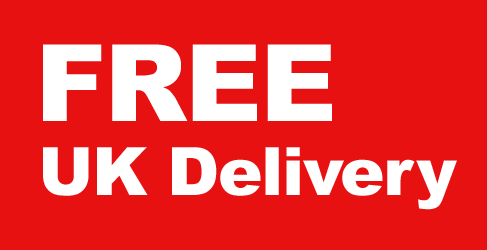 The lens is in very good cosmetic condition without damage.
Optics are nice and clear with just a few dust specs.
The lens has a built-in pull-out lens hood.
I have tested the lens on a Minolta AF body and it works nicely.
Complete with lens cap but no end cap.
For Sony and Minolta A mounts SLR and DSLRs ONLY, not for 4/3rds, micro 4/3rds or mirrorless Sony cameras.
If in any doubt, please contact me before ordering.