Minolta Auto 280 PX Flashgun for Minolta X-700 35mm Camera
Minolta Auto 280 PX Flashgun for Minolta X-700 35mm Camera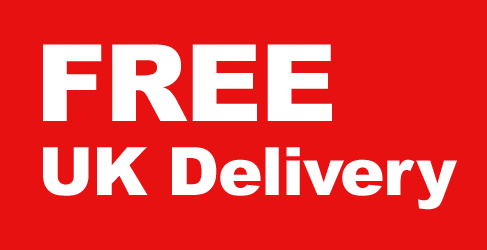 The flash is designed to operate with the Minolta X-700 35mm SLR film camera for programmed flash control when the camera is set to "P".
It is in excellent used cosmetic condition and comes complete with 
instruction book
Wide panel flash accessory (boxed)
soft pouch (some light marks on it)
We have tested the flash with fresh batteries and fired it with the test button.
It charges and discharges nicely.
The battery terminals are clean and without corrosion.
Please note - there is a plastic battery divider within the battery compartment. The divider has snapped off at it's base. Batteries can still be inserted without any problem. I believe this divider is a pointless thing but I will keep it inside the compartment in case you want to fix it back in place.
Uses 4x AA batteries - Not included.
There is no box for the flashgun.
Camera shown in the photographs is for illustration purposes only and is not for sale.