MINOLTA Creative Expansion Card for PORTRAIT. Compatible with Dynax 9xi
MINOLTA Creative Expansion Card for PORTRAIT. Compatible with Dynax 9xi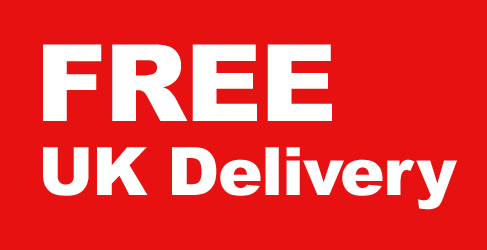 This is NOT a memory card, SD or flash card.
Every Minolta Creative Expansion Card is designed to interface with the Dynax 9xi just like a sophisticated software program works in a computer. Simply slip a card into the card door slot to create a wide range of effects with surprising ease. This makes your Dynax 9xi more functional. More versatile. Which results in photographs that best suit your subjects and the way you wish to photograph them. In addition, the Quick button provides an even greater measure of controllability and responsiveness when combined with the action of some cards.
The Portrait Card uses a special exposure program to maintain the best aperture and shutter speed for hand-held portraits. The card automatically maintains the largest aperture possible to limit depth of field and make your subject stand out from the background, balancing it against a shutter speed which will prevent blur from camera shake or subject movement. The Portrait Card is very effective when you use a large caliber telephoto lens.
It is used and untested.
No box.
I do not know what other Minolta models this card works with.