MINOLTA MD ZOOM 35-70 3.5 CONSTANT APERTURE CAMERA LENS INC CAPS & HOOD
MINOLTA MD ZOOM 35-70 3.5 CONSTANT APERTURE CAMERA LENS INC CAPS & HOOD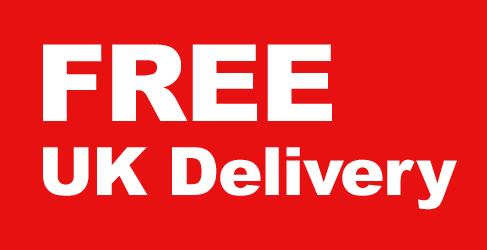 This is a much sought after manual focus lens from the 1980's.
The Minolta MD Zoom is a lens that can capture fine detail (just Google it and have a look).
This example is in excellent condition.
Optics are clear without visible fungus or other nasties.
The zoom, focus and aperture move like they were new.
It comes with end cap, lens cap (lettering worn) and a Minolta dedicated hood.
Will fit directly onto cameras with the Minolta MD bayonet mount and other mounts including DSLR & Mirrorless cameras using an adapter. Adapters are available online.
For a review of this lens and to see sample images of what this lens can produce, please see this link