NIMSLO 3D Opti-Lite Flash For NIMSLO 3D Camera
NIMSLO 3D Opti-Lite Flash For NIMSLO 3D Camera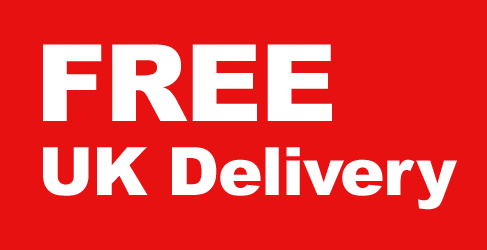 THIS LISTING IS ONLY FOR THE FLASH UNIT, THERE IS NO CAMERA INCLUDED. PHOTOGRAPHS ARE FOR ILLUSTRATION PURPOSES ONLY
The flash is boxed, is in excellent (apparently unused) condition and comes with instruction book.
We tested the flash and found it to be operating correctly apart from the "flash ready" light does not illuminate.
At time of upload, (28/09/2020) we also have a Nimslo 3D camera in stock that is available on a separate listing on this website.
To view the camera, please go to the category "3D & Stereoscopic"