No1 Pocket Kodak Autographic 120 Medium Format Folding Camera H545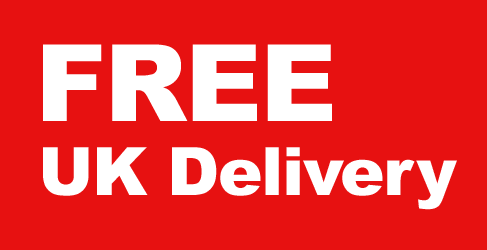 This is a very nice working example of this iconic camera from 1926
It is clean and undamaged apart from where somebody has tried to prise the film back from the camera.
This has left a slightly raised area to the metal surround next to the door release button.
Bellows appear light tight with no visible damage.
Bellows/lens assembly moves well on the pull out track and the fine focus adjustment screw works well too.
Shutter fires perfectly in T B 25th & 50th sec settings.
The 105mm f6.3 anastigmat lens has been sympathetically cleaned and is now free of dust, dirt etc.
Aperture mechanism and blades work perfectly.
The autographic stylus is included with the camera and is in great condition.
The viewfinder is very clear too.
Comes with a leather case which is monogrammed "R.F." (maybe Royal Fusiliers ...?)  and it has split stitching to some degree. 
So overall, a really nice usable camera that also looks great.