ODHAMS Manual of Photography Book First Edition 1960
ODHAMS Manual of Photography Book First Edition 1960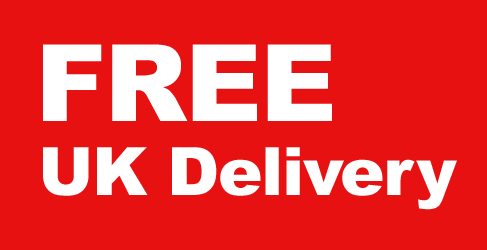 A lovely red bound book measuring 18.5 x 25 x2.5 cm
In very good condition.
Subtitled "The Practical Guide For Amateurs"
The contents cover subjects such as -
choosing a camera
films and filters
techniques and types of photography,
developing and printing,
cinematography
Includes black & white and colour images.
Inside there is a dedication that reads - "To George, with best wishes from Sam & Gladys Christmas 1961"
There has been something fixed to the inside of the front cover (maybe a photo) that has left some sellotape and light tearing of the paper but it is minor.