Olympus 700XB 38-70mm Zoom 35mm Film Compact Camera - Boxed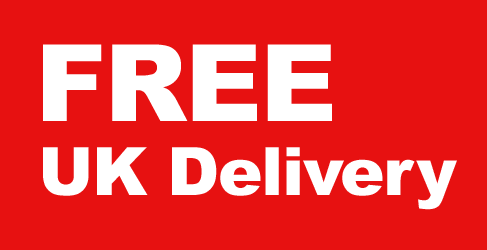 NEW OLD STOCK - Stock that has been sitting in a store room or used as a display/demo camera.
With an extra large viewfinder (their description - not mine, I think it's average size to be honest).
This zoom compact has a built in flash and "Flash Off" setting as well as a landscape setting.
It has Auto Focus and easy film loading.
DX coding tells the camera what sensitivity film you loaded.
The camera can use standard 35mm print film or transparency film (slides).
There are some tiny marks on the base of the camera but otherwise it is perfect.
It comes in it's original box (which is a little deformed) and has it's instruction booklet.
Requires 2x AA batteries (not included).
Camera has been tested and is in full working order.