Olympus OM10 35mm SLR Film Camera with 50mm 1.8 Zuiko Lens and Manual Adapter.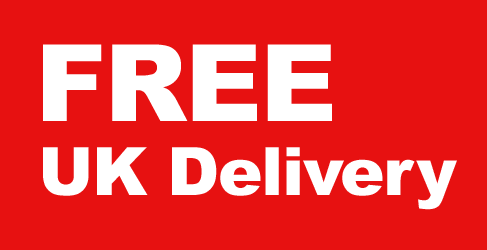 A very nice example of this ever popular camera.
This one has the optional Manual Adapter that allows full manual override of shutter and aperture settings.
I have cleaned and tested the camera with an exposed roll of film to check the film transport mechanism.
All is working fine.
New batteries and light seals have been fitted also.
The camera fires and all speeds seem accurate.
There is no damage to the camera or lens and wear is minimal with just some very light marks on the base plate and one small area of paint loss on the film door (see photos).
All levers, dials, LEDs and functions are operating well too.
The viewfinder is very clear but there is a curved line from top to bottom down the right hand side. I imagine it is actually on the focusing screen although it's not visible when looking up inside the camera body with the lens removed.
It is faint and does not obscure any image viewed.
The lens has smooth focus, positive aperture click stops and the glass is unmarked.
However, there are two or three tiny patches of fungus within the lens.
It really is minimal and doubtful it would impact upon image quality but I like to make my customers aware of all issues, no matter how small.
There is no case, lens cap, neck strap or instruction book unfortunately.
Although instruction books can be found online as a download.