Olympus OM40 Program 35mm SLR Camera with Kiron 28-70 3.5 - 4.5 Macro Zoom Lens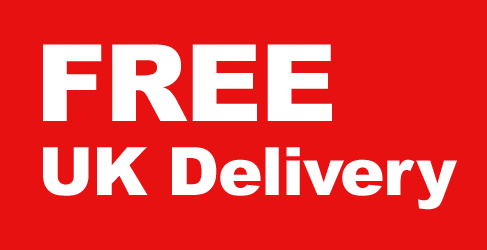 The camera is clean and has no damage.
It has been tested with an exposed film and all functions are working nicely.
The fitted lens is a Kiron 28 to 70mm zoom with macro setting for close up shooting.
It has a close up ratio of 1:4
The camera comes to you with -
Original Olympus fitted strap
Instruction book  (worn but complete and readable)
Hoya HMC UV Filter
New LR44 batteries
Light seals and mirror damper are in good condition.
Quick specs -
ISO 25–3200 (with automatic DX coding)
Self-timer (12 seconds)
Shutter speeds: B, 1–1000
TTL flash automation
Electro-Selective metering
OTF metering
460 grams (body only)
As with any used item, there will be imperfections that have resulted from wear and tear and the age of the item is also a factor.
If you have any questions, please get in touch using the Contact Us link at the foot of this page.