OPTECH USA Soft Neoprene lens pouch for camera lens 3" X 6" Large - NEW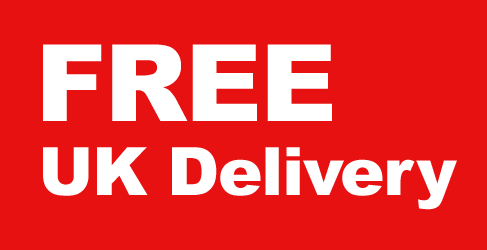 For camera lens 3x6 inch Large  - NEW
OP/TECH USA's exclusive Fold-Over Pouch? offers a convenient and easy way to store and protect small lenses, mounts, converters, adaptors and other miscellaneous items. The soft, durable neoprene construction protects delicate gear against dust, moisture and impact. The unique fold-over closure system has no abrasive hardware and remains attached to the main body at all times so there's no fear of losing it.
To open, simply grasp the cap portion and turn it inside out. The cap remains attached to the body at all times. After putting your gear into the pouch, simply reverse the cap portion to close it.
This is the larger size pouch which is more suited to short zooms and short telephoto lenses.