Polaroid 1000 Land Camera - Tested
Polaroid 1000 Land Camera - Tested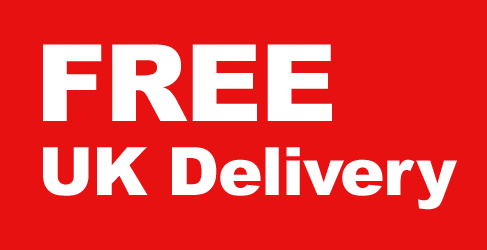 USED INSTANT CAMERA IN GREAT CONDITION
Polaroid 1000 Land Camera in full working order.
Uses Polaroid SX-70 film.
Needs no batteries, a fresh battery is built into every film pack.
Clean and undamaged but is missing it's rubber eye cup.
No box or instructions but can be found online as a download.
NO FILM INCLUDED
Film can be bought from Polaroid in the UK at this link.