Polaroid
A new generation of instant film.
Shop color, black and white, or special edition film for your new Polaroid Now, Lab, or OneStep camera.
Works with: i-Type Cameras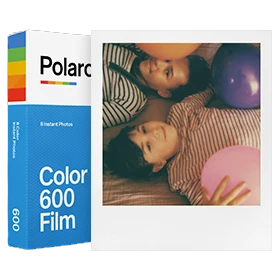 Polaroid 600 Film
Battery-packed film to power your Polaroid 600 camera from the '80s and beyond.
Works with i-Type too.
Made in the Netherlands.
Format: 600
Works with: 600 series cameras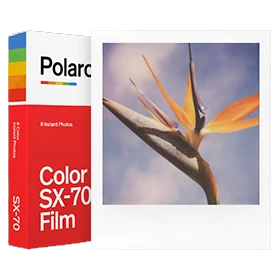 Polaroid SX‑70 Film
A delicate instant film to catch all the light with your Polaroid SX-70 vintage camera. Made in the Netherlands.
Format:
SX-70
Works with: SX-70 series cameras
Camera Dealer is compensated by Polaroid for these advertisements.