Polaroid Land Camera Revue 5005 Sonar Auto Focus - Tested
Polaroid Land Camera Revue 5005 Sonar Auto Focus - Tested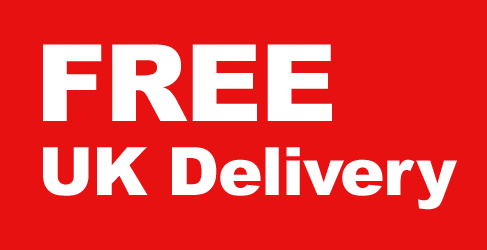 USED INSTANT CAMERA IN GREAT CONDITION
Polaroid Land Camera Revue 5005 in full working order.
Uses the Polaroid SX-70 film.
Needs no batteries, a fresh battery is built into every film pack.
Clean and undamaged.
Comes with brown vinyl zipped shoulder bag in fair to good condition.
No box or instructions but instructions can be found online as a download.
NO FILM INCLUDED
Film can be bought from Polaroid in the UK at this link.