PRAKTICA Super TL SLR M42 Mount Camera Body from Camera Dealer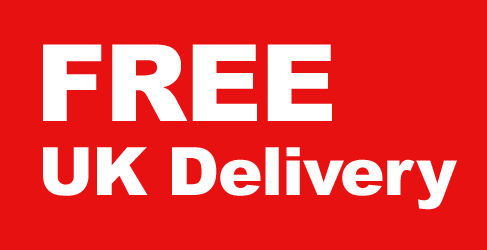 This fully manual camera body is in very good condition and full working order.

The only thing that needs pointing out is that the viewfinder has a yellowish patch covering about 1/6th of it's viewable area (on the right hand side).
It looks like cement that would be used to hold the glass internal prism in place.
It will have no affect on the cameras operation as it is only in the viewfinder.

The camera has a M42 lens mount which is compatible with a huge range of lenses from many manufacturers.

There is no case, strap or instructions supplied but instructions can be found online as a download.