Rexatar Auto MC 3.3 200mm Telephoto Camera Lens for Pentax K PK Mount
Rexatar Auto MC 3.3 200mm Telephoto Camera Lens for Pentax K PK Mount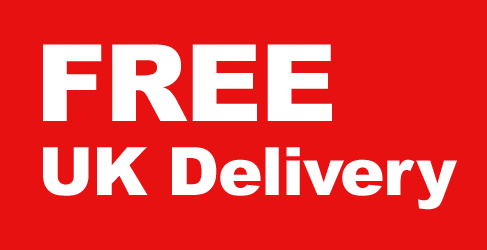 The lens is very clean and without damage.
Optics are good but there is haze behind the front element.
Due to this, the lens is priced accordingly.
Focus is smooth and aperture mechanism and blades are perfect.
Will fit cameras using the Pentax K (PK) mount system.
Comes with Prinz branded lens cap and plastic end cap.