SIGMA 80-200mm 4.5-5.6 Zoom Macro Camera Lens + Caps, Case & Manual. Olympus OM
SIGMA 80-200mm 4.5-5.6 Zoom Macro Camera Lens + Caps, Case & Manual. Olympus OM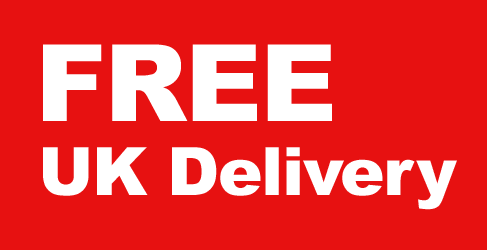 If you want a great 80-200mm manual focus zoom with an Olympus OM mount then this should be worth a look.

All aspects of this lens are excellent.
The cosmetic condition.
The optics.
The mechanical operation.
The accessories.
Everything is in lovely condition, even the gold PASSED sticker is good!

There is a just visible post code marked on the face of the lens mount.
It is there and I like to be honest and say it is there, what's the point in hiding it?

So, there you have it.
A well looked after lens with original case, strap, instructions and caps.