Souvenirs from High Places. Joe Bensen. A visual record of mountaineering
Souvenirs from High Places. Joe Bensen. A visual record of mountaineering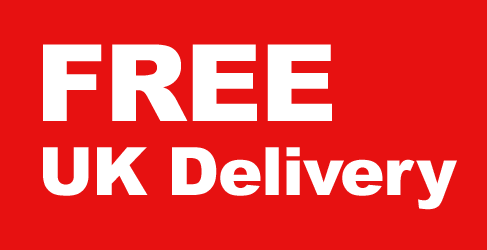 144 pages, most of which have high quality photographs of mountaineering and the climbers.
Concurrent with mountaineering's development began as a popular leisure-time pursuit in the Alps and before climbing became the high-tech, intense sport it is today -- photography began its evolution into a favourite activity as well. This parallel growth created the distinct genre of mountaineering photography. As much a history of mountaineering as a history of photography, Souvenirs from High Places offers a fascinating collection of images from both ground-breaking photographers and amateur enthusiasts that demonstrate not only how much has changed, but how much has remained the same.
Printed in 1998 it includes some of the earliest visual records of climbing right up to climbing photography today.
Very good condition with some wear to the dust jacket.
23.5 x 30 cm