SUSIS 200 Lightweight Vintage Aluminium Retro Tripod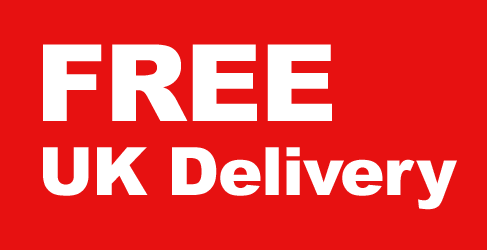 A lightweight tripod weighing 1.7 Kg
It has a maximum extended height of 137 cm
When fully extended, it has a wide footprint with the feet 109 cm from each other.
Although it is a used item, it is in very good condition with just a few areas of wear, mostly light marks to the aluminium legs.
The tripod features -
Pan and tilt head
Three section telescopic legs
Plastic feet
Spirit level bubble
A push button at the end of the pan/tilt grip - looks as if it may form part of a cable release system.
Triangular section legs for added strength
Would suit digital bridge cameras, smaller DSLR cameras, small TLR or SLR cameras, small mirrorless cameras.
Due to the size of this product I can only send to UK destinations by Parcelforce Express 48.
FREE UK DELIVERY