TAYLOR TAYLOR & HOBSON Serital 0.5 inch f1.9 D Mount Lens For Bolex 8mm Camera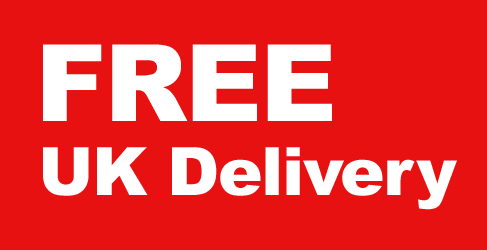 The lens is in good overall condition.
The aperture mechanism and blades are working well.
Optics have a tiny bit of fungus and dust with a spot of something inside.
Focus mechanism moves but is slightly tight.
Mounting flange shows wear.
It has a "D Mount" which is a threaded mount and can be mounted on cameras with a suitable adapter (not included).
Comes with original metal screw-on lens cap. No end cap.