TELEPLUS MC7 2x Teleconverter for Canon FD Lenses with caps and pouch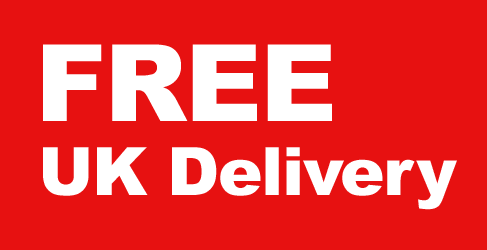 In good condition.
Glass is clear with some very faint fungus.
7 element type for better image quality.
Will work with older Canon bayonet FD lenses and provide 2x magnification power.
For manual focus lenses.
Comes with soft pouch.