THE LEICA LENS BOOK BRIAN BOWER 1998
THE LEICA LENS BOOK BRIAN BOWER 1998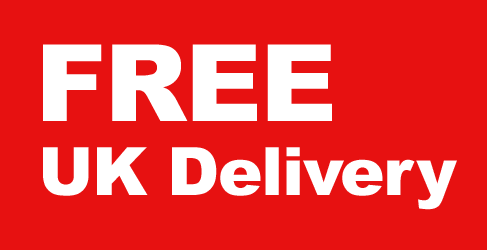 Leica lenses have set the industry standard for quality and innovation.
The models are shown in detail along with the technical aspects of their designs. 
Get advice on controlling perspective; taking close-ups; choosing an outfit; buying secondhand; and caring for lenses.
160 pages and includes beautiful quality photographs taken with Leica lenses.
The book is in excellent condition with some marks to the dust cover.
23 x 30 cm