THE NAUGHTY NINETIES ANGUS WILSON
THE NAUGHTY NINETIES ANGUS WILSON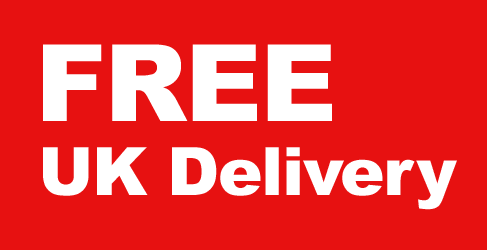 A book by ANGUS WILSON.
The 1890s, a time of fun, extravagance and lavish living.
An insight into what went on in this decadent period.
Full of black & white photographs of the time.
128 pages
19 x 25 cm
Condition is fair. No missing pages. Slight yellowing to page edges.