VENTORA 8x30 Pennine Trail Binoculars. Birdwatching. Walking. Sightseeing.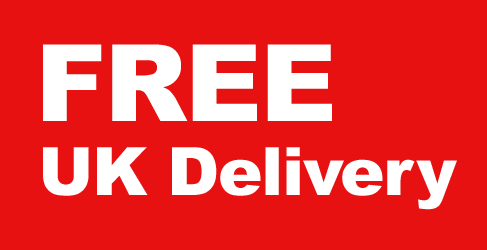 A standard size binocular with 8x magnification.
Very good cosmetic condition and complete with strap. No lens caps or case unfortunately.

The image through the binoculars is very good.
Clear with lots of detail and colour.

The internals of the binoculars show signs of very faint fungus when viewed from the objective lens.
Clearly, this has not impacted the resolution of the binoculars in any way.

They have fold back rubber eye cups and r/hand eye correction.