Vistascreen Weetabix 3D Viewer with Full Set of 25 Colour Cards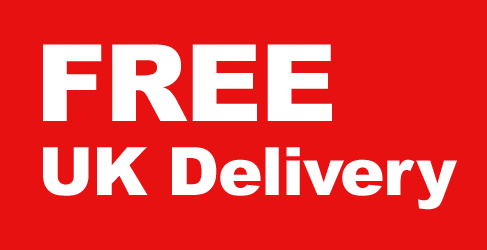 The viewer is made of red plastic and folds flat for storage.
It comes with a full set of 25 collectible colour cards for 3D viewing.
The viewer is in very good condition without damage - there is no box.
The cards are in good condition with a slight dish to them and some have thumbed corners.