VIVITAR AT-5 Automatic Extension Tube Set for Minolta M/MD,SR Mount Lenses 12, 20 & 36mm
VIVITAR AT-5 Automatic Extension Tube Set for Minolta M/MD,SR Mount Lenses 12, 20 & 36mm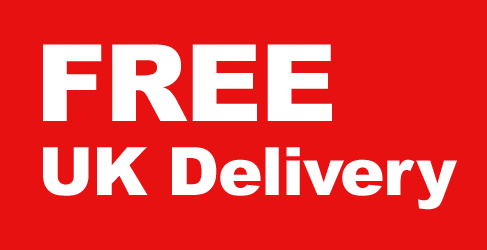 These tubes are clean and undamaged with minimal signs of use.
We tested them on a Minolta XG-M SLR.
They link with the aperture mechanism of your lens allowing automatic stop down of the aperture.
They even connect with the f22 lock for use with Progam (P) mode.
Designed for use with manual focus SLR cameras using the M, MD and SR lens mount.
Not compatible with Auto Focus cameras and lenses.
The set comes with -
Original box
Protective red lined case
Full instructions
Both original plastic end caps
Please send us a message via the Contact Us link at the bottom of the page if you need any more information.